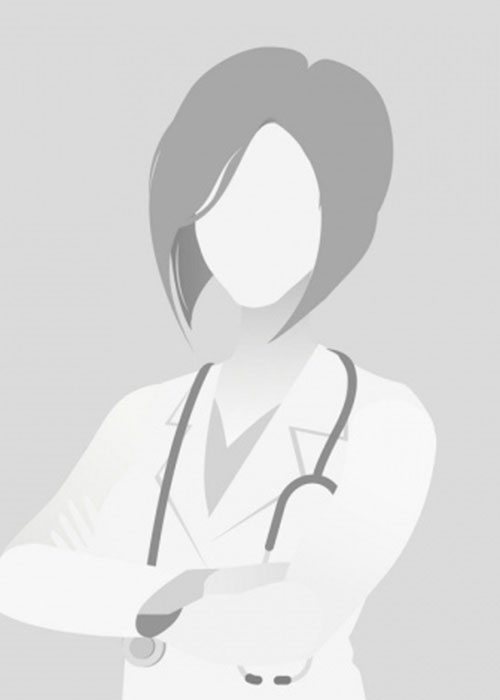 Emma
Hi, I'm Emma.
I graduated from Massey University in 2020 and have been working as a small animal veterinarian ever since.
I have a special interest in all things feline and am working towards becoming a cat specialist. But rest assured, I also have a lot of time for your gorgeous canine companions too. As you would expect, I have a deep understanding of the human-animal bond and will treat your pets with the love and respect that they deserve as cherished family members.
I grew up in West Auckland and have always had a cat (or seven). I currently have four cats of my own; Teddy, Gerti, Cooper, and Gremi, they do not get along, and each has their own unique medical problem and personality.
In my spare time I keep active playing a lot of netball and doing Taekwondo. You may also find me at the beach with a good book or behind a sewing machine attempting to fashion my own clothes.
I look forward to meeting you and your furry family members one day soon!
See All Members